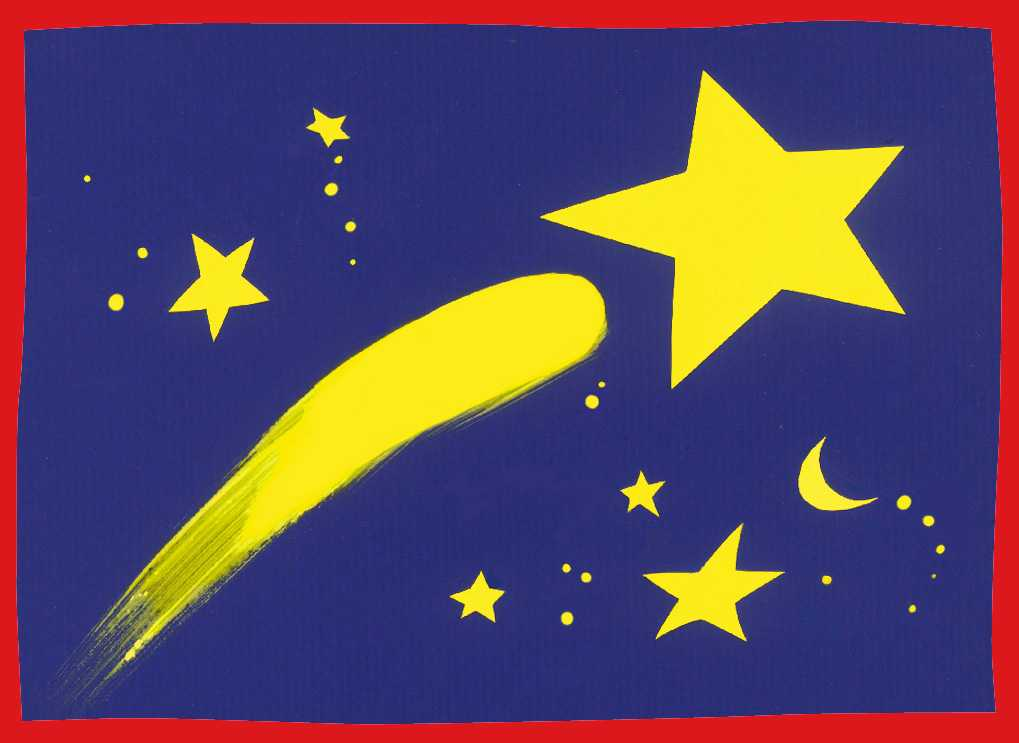 Celebrating Our 23rd Anniversary!

With hundreds of worldwide meetings and countless attendees, we believe our experience strongly ensures the success of of our events. But the heart of our business actually is our heart: We value our loyal clients and are so grateful for the opportunities they share with us.
Our knowledge base leads us to ideal sites for events, and our contract development expertise aids us in negotiating the best possible conditions for our clients. Our long-term relationships with key hotel representatives have immeasurable value.

We want our services to match your needs. Our involvement can range from designing specific elements such as amazing off-site events to supervising every detail of a program.

Whether planning a franchise meeting for 1500 guests or an intimate, elite incentive, we have the experience and resources that make your event as successful as possible.
Our tireless team has the insight required to anticipate every problem, cater to every remotely reasonable whim, and work round-the-clock so you don't have to.
We provide secure on-line registration and collection services as well as custom web pages for program information.

We honor our clients' budgets with detailed auditing and full line−item disclosure. #trust #integrity