TESTIMONIALS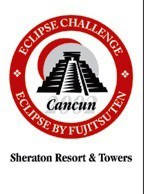 "The Eclipse Challenge" went off without a hitch.
I greatly appreciate the flexibility and proactiveness of Stellar Events. Your attention to detail and your advice was invaluable. The on site presence of your staff made a major impact on our attendee's satisfaction. Your staff's energy and enthusiasm brings to mind one word: professional.
On top of that, due to your creativity we stayed within our budget.

When we awarded the business to Stellar Events, they had only six weeks to prepare for the first conference of 750 attendees. To further complicate matters, we had two additional conferences scheduled immediately after the first program ended. This resulted in Stellar Events coordinating three simultaneous registrations for a combined total of 2000+ attendees.
They expertly managed mailing that included six different itineraries, activity registrations, a trade show and all other events related to the three meetings.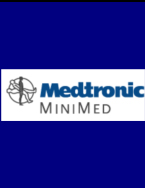 Beginning with the National Sales Meeting, continuing with the logistics planning of our "Next Step" program, and finally helping to roll out our national educational programs this past year, Stellar Events has continually met or exceeded our expectations.
The computer Internet system you have developed ensured seamless event registrations and tracking. And, your responsive and creative level of service has helped us to meet our rapidly growing and evolving needs.